The First web site of its kind Dedicated to the Cufflink Collector
Vintage Cufflinks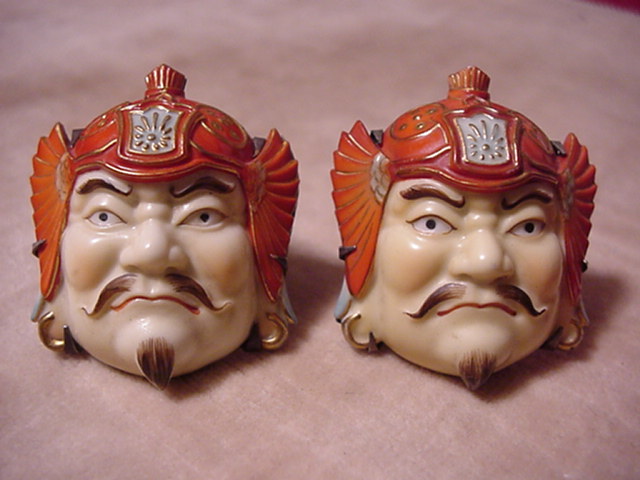 Web design - Database - ASP / VB / VBA - Graphical Design


This is an informational web site.
The cufflinks in the slide show are there as a point of reference.

All cufflinks for sale are listed in Ebay Auctions and in my Ebay Store

Any unauthorized use of this site is strictly prohibited and may subject the user to civil and/or criminal liability.